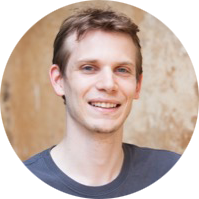 Hello!
I'm Florian Brönnimann, also known as Brunni and I'm a software engineer. You might have stumbled upon me on a development forum such as yAronet, PlayerAdvance, ps2dev.org, etc.

This page presents a quick outline of some of the projects I have been working on during my spare time and am the most proud of. Note that my professional projects are of a different kind, check the link below. Scroll down or use the top menu bar to navigate.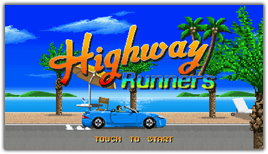 Highway Runners

Game (2016)
Highway Runners is a retro-inspired racing game for iOS and Android, aiming to provide players the same sense of freedom that Outrun did, while offering challenges adapted to this era's way of playing and platform specificities. It is my current project along with Steeven Flores. I'm basically doing the coding, some of the animations and UI design and we share the game design. We plan to release it by end of june on the AppStore, and more information will come (along with an official site and so on).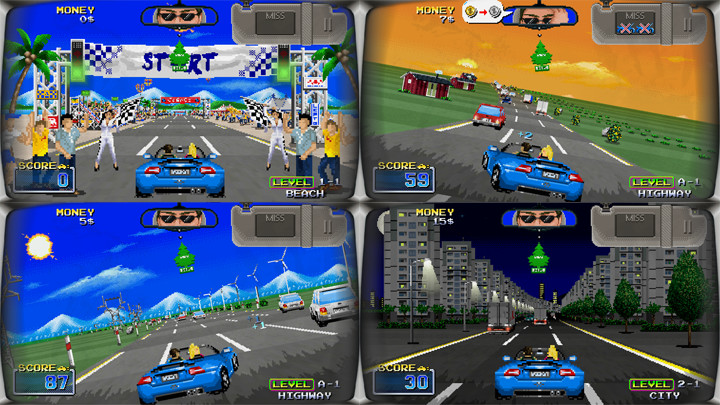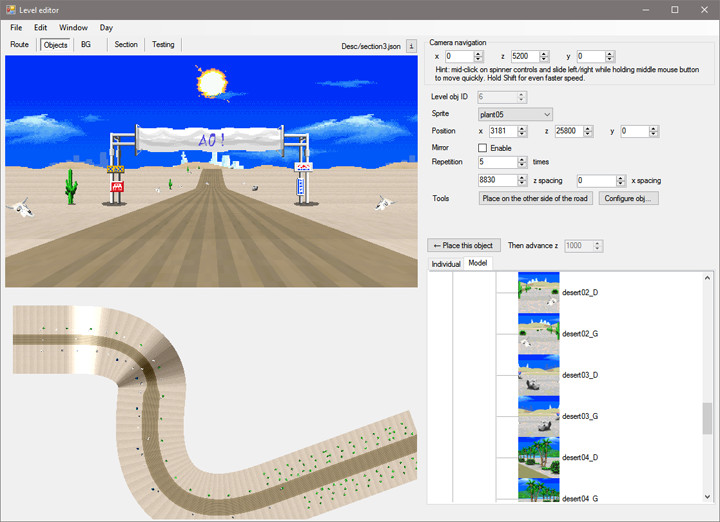 → Links and communication to come
Project highlights:
Role: Programmer, Game Design.
Type: Full game to be released on the AppStore and Google Play.
Self-made C++ engine (on top of OpenGL ES 2), C++/CLI tools on PC. Works on Windows/Mac too but not intended for release on these platforms.
Features an advanced level editor and auto-updatable levels, graphics and sounds (without modifying the app on the iPhone).
Design: 2014 Florian Brönnimann.