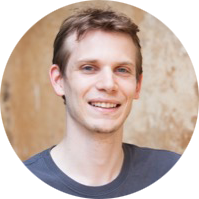 Hello!
I'm Florian Brönnimann, also known as Brunni and I'm a software engineer. You might have stumbled upon me on a development forum such as yAronet, PlayerAdvance, ps2dev.org, etc.

This page presents a quick outline of some of the projects I have been working on during my spare time and am the most proud of. Note that my professional projects are of a different kind, check the link below. Scroll down or use the top menu bar to navigate.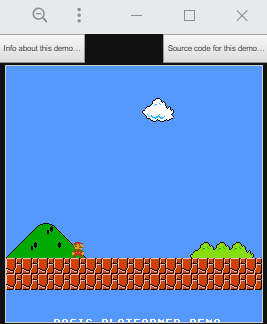 VDP-16 (WIP)

Tool (SDK) (2019)

Fantasy Console based on a fictional 16-bit arcade board.

Show details ▾
Developing games in the 8 and 16-bit era used to be a lot of fun because the simple graphics architecture allowed to do great things with little effort, the only problem was development with very limited tools and programming languages. VDP-16 vows to marry the best of both worlds; it takes a powerful 16-bit graphics processor, simplifies it from some hardware quirks, and pairs it with a modern programming language (Javascript). You can develop great games from scratch, with a guaranteed retro feeling (not just "big pixels"), have fun and learn how games are made from zero.
Experiment with parallax scrolling, palette rotation, mode 7 (perspective ala Super Nintendo), unique transparency effects and more!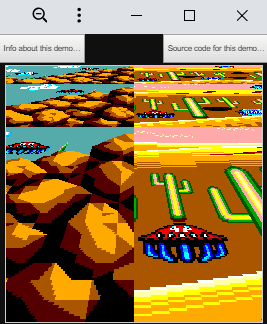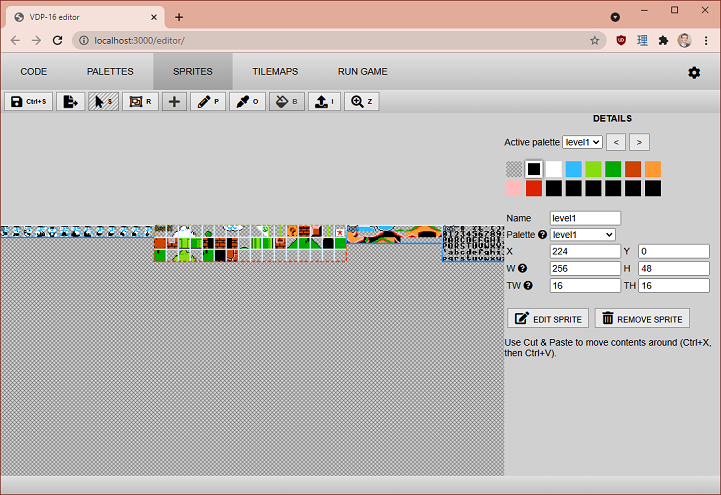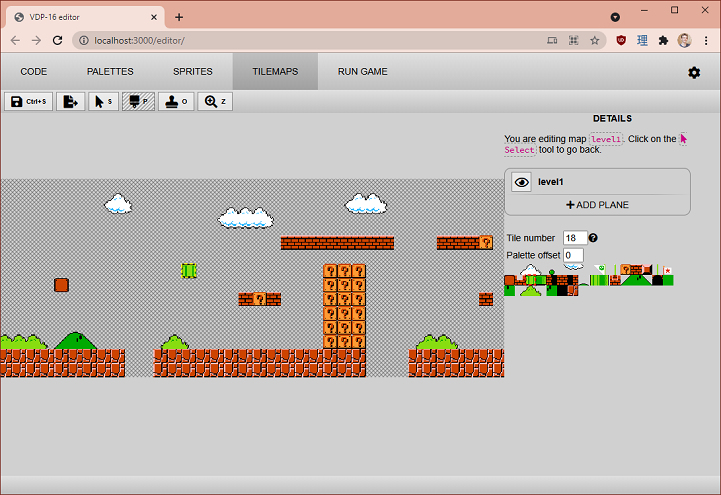 Project highlights:
Developed a full Rendering Engine from scratch for OpenGL ES 2 (WebGL 1.0).
The virtual graphics unit is almost entirely run on the GPU (via shaders), using extremely little CPU.
Graphics are packed in an optimized format, allowing your game to be loaded instantly and never require network again. You can make an entire game within 100 kB, including the engine.
Has a temporary but powerful toolset, allowing to convert and pack graphics and tilemaps using known software (Tiled, aseprite, etc.).
Will be released in the future. Contact me for an early access (f_bron on Twitter).
Design: 2014 Florian Brönnimann.